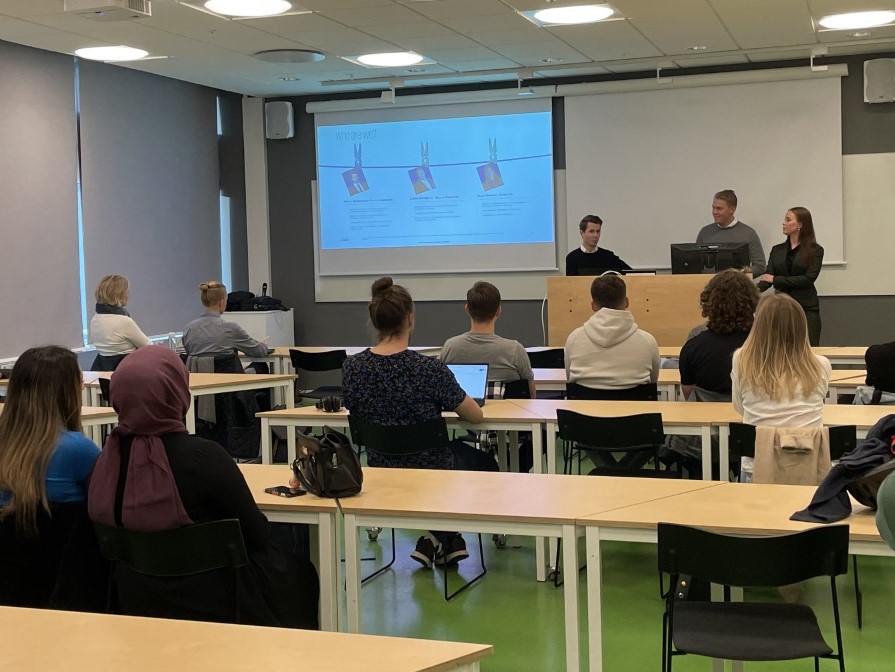 Finally,  we had an event at DSV again! It was a great success! Thank you Robin Andreasson, Lukas Gronquist and Klara Axelson from KPMG for their insights into the world of an Information security consultant. We are looking forward to more events with KPMG. 
A huge thank you to everyone who joined us at the event.  We are already planning our next events!
 Don't forget to follow us on Instagram (https://www.instagram.com/isaca_su/) and Facebook (https://www.facebook.com/groups/isaca.dsv/) for updates on events!
Security talk with KPMG 8/9/21