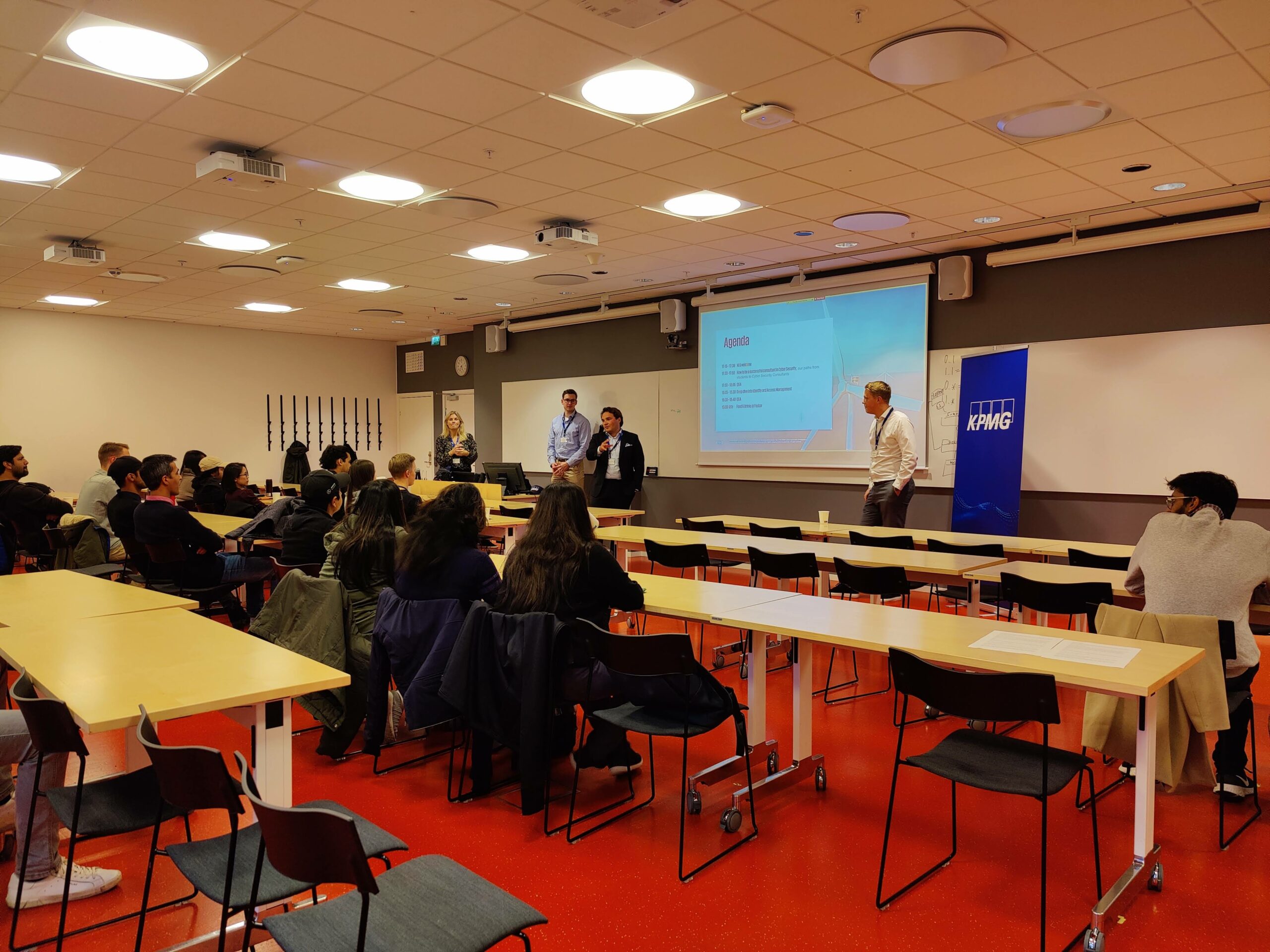 We had an event at DSV again! It was a great success! Thank you Cecilia Olin, Lukas Grönquist, Sebastian Lennartsson, and Carl Flodin for the event at the DSV campus.
The Topics:
Journey of Student to Cyber Security Consultant
Deep-dive into Identity and Access Management
The room was full of positive energy with current and future information security consultants. We will shape the future of information security together! Looking forward to more future collaborations with KPMG.
For those who weren't able to attend the event here are the slides:
A huge thank you to everyone who joined us at the event and after event hangout. Don't forget to follow us for future updates!
Instagram (https://www.instagram.com/isaca_su/)
Facebook (https://www.facebook.com/groups/isaca.dsv/)
LinkedIn (https://www.linkedin.com/in/isaca-student-group-stockholm-university/)
Security Dialogue with KPMG! 28/09/22